Tag:
desire
Every week, the Senior Staff offer their perspectives on new releases from across the industrial and goth spectra.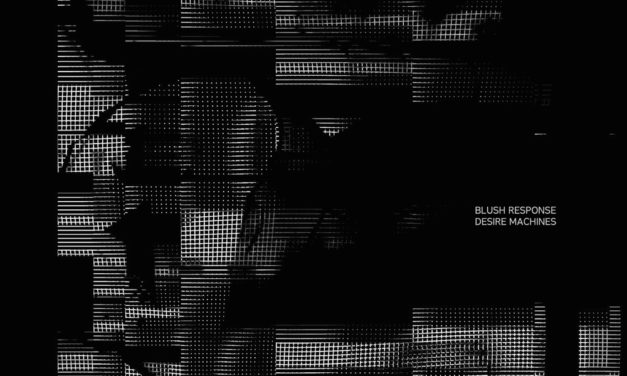 New York's Blush Response show intense focus and an emphasis on sound design on their latest LP.
Read More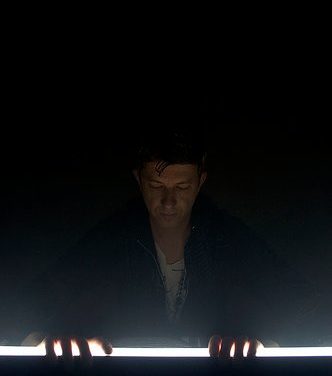 Scott Milton, the man behind darkwave hopefuls The Present Moment answers our questions about his forthcoming LP Loyal to a Fault.
Read More