Tag:
Dee Thrussel
Every week, the Senior Staff offer their perspectives on new releases from across the industrial and goth spectra.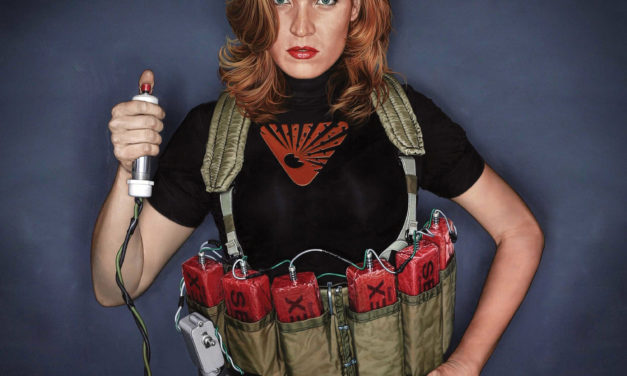 We listen to the new album from Australia's Snog, positioning it within the greater context of their catalogue.
Read More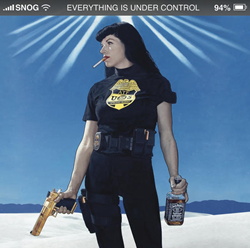 We have a listen to the new digital single from the long-running Australian project.
Read More