Tag:
cut.rate.box
We Have a Technical brings I Die: You Die's discussions of industrial, EBM, goth, dark electro, and related music genres to the podcast format. Join Alex, Bruce, and guests as they explore music's darker alternatives.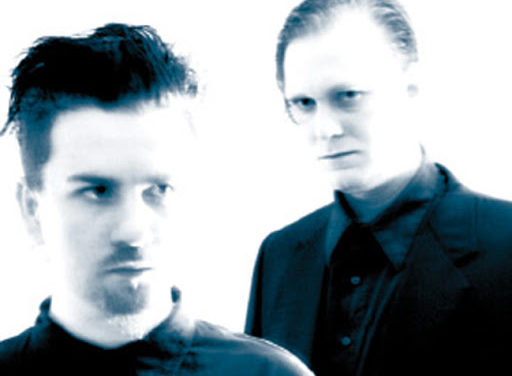 Rounding off our mailbag questions, plus discussion of cut.rate.box's "New Religion" on this week's podcast.
Read More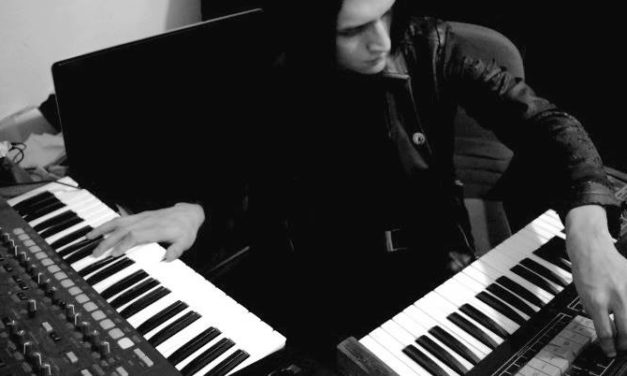 New music from Comaduster, cut.rate.box, Ghost Twin, Stockhaussen, Bombadier, and Leathers.
Read More