Tag:
CRT
Our long-running Monday feature in which we feature new tracks and mixes we've been enjoying from upcoming and recent releases.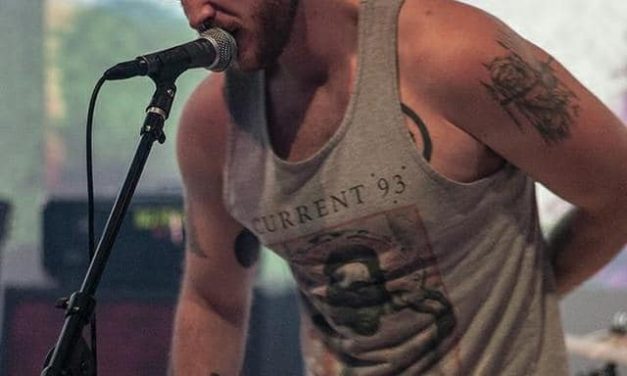 New tunes from Randolph & Mortimer, CRT, Sweat Boys, Profit Prison, VR SEX, and Razorback Hollow.
Read More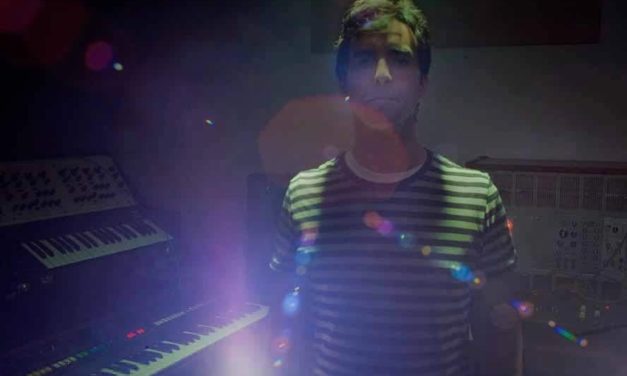 New music from SPC ECO, Hatari, Majestoluxe, CRT, and Totem, plus the exclusive debut of Kurt Larson (Information Society) and Eric Gottesman's (Everything Goes Cold) new collaboration.
Read More