Tag:
Codex Empire
Our long-running Monday feature in which we feature new tracks and mixes we've been enjoying from upcoming and recent releases.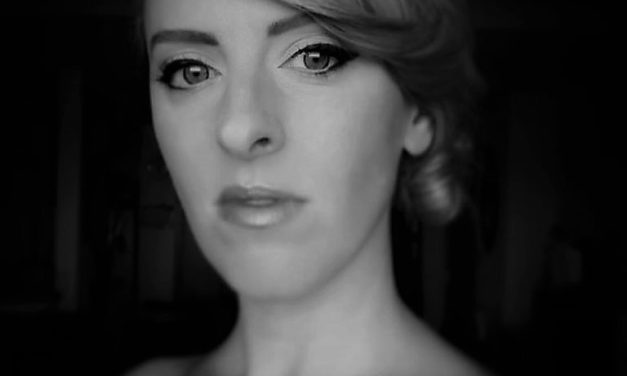 New tunes and mixes from Pig, Mahr, Rendered, Codex Empire, Ash Code, and Alex Reed.
Read More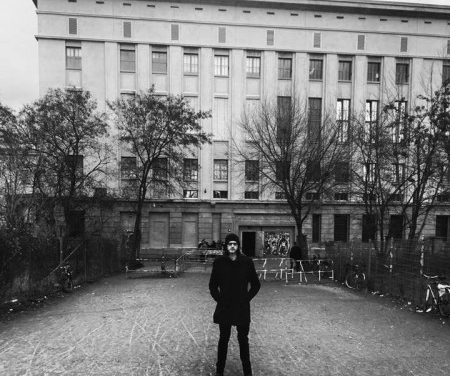 New tunes, versions, and mixes from Weird Candle, Memmaker, The Klinik, Codex Empire, Xander Harris, and Information Society.
Read More