Tag:
Cities Last Broadcast
Our long-running Monday feature in which we feature new tracks and mixes we've been enjoying from upcoming and recent releases.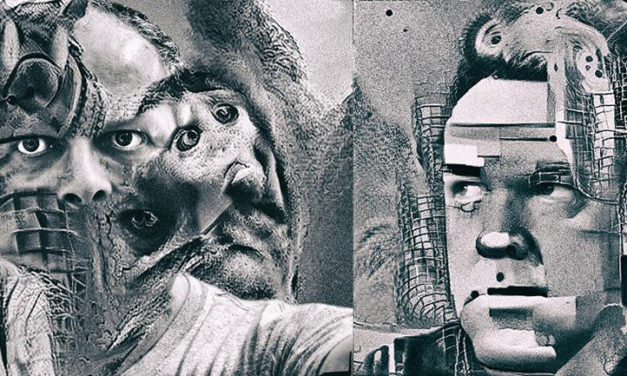 New tunes and mixes from Severed Heads, Technophobia, V▲LH▲LL, Cities Last Broadcast, Walk Onto Sun, and OLMS.
Read More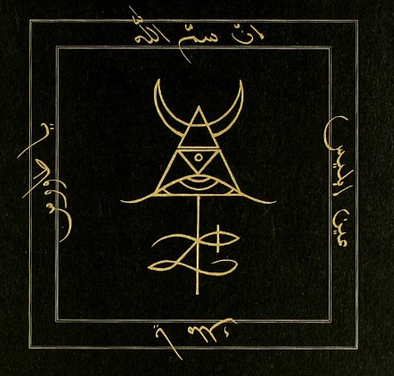 Friend of the site Danica S assembles a list of 12 underrated albums from the margins of dark ambient for initiates and neophytes alike.
Read More