Tag:
Blackjack Illuminist Records
Every week, the Senior Staff offer their perspectives on new releases from across the industrial and goth spectra.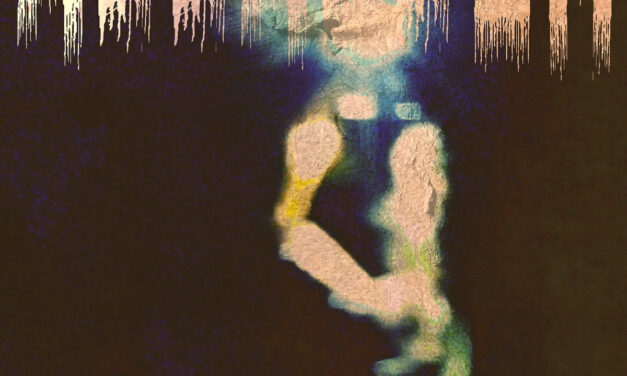 Vlimmer's Alexander Leonard Donat's Assassun harnesses manic synth energy on its sophomore LP.
Read More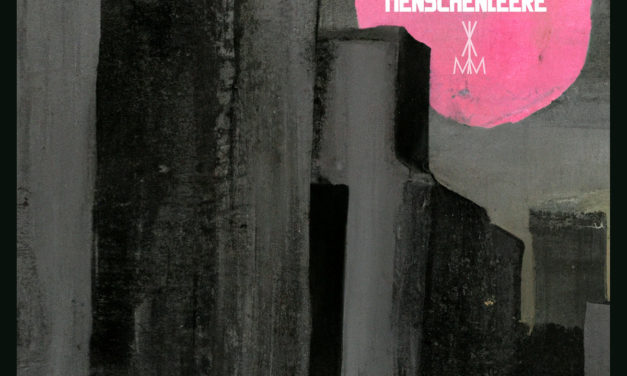 Another idiosyncratic LP from Vlimmer again showcases the project's dense and fast-moving approach to darkwave and post-punk sounds.
Read More