Tag:
Black Egg
Our long-running Monday feature in which we feature new tracks and mixes we've been enjoying from upcoming and recent releases.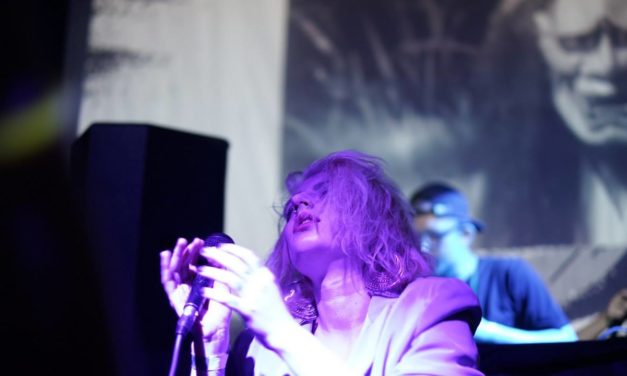 New music to start the week from Grendel, Klack, Night Terrors, Headless Nameless (Encephalon), Crossparty, and Rendered & Black Egg.
Read More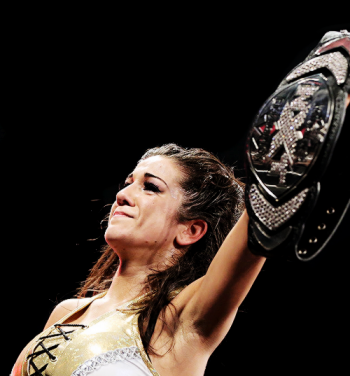 We celebrate our love of pro wrestling by writing about music instead! New Tracks from iVardensphere, Die Krupps, V▲LH▲LL, Black Egg, Drew McDowall and… Kat Dick Ugly?
Read More