Tag:
Bazooka Joe
Every week, the Senior Staff offer their perspectives on new releases from across the industrial and goth spectra.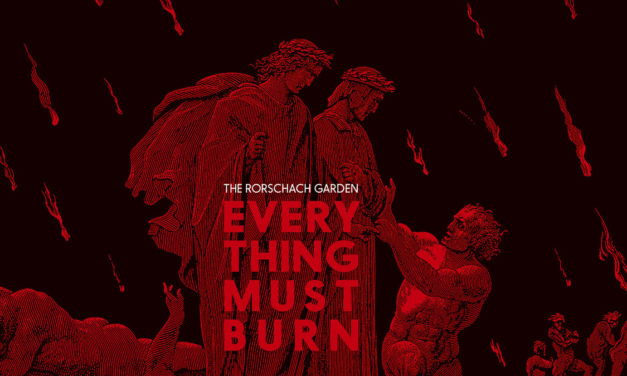 The latest from Philipp Münch's The Rorschach Garden relies on a minimal toolkit to convey some sparse songs.
Read More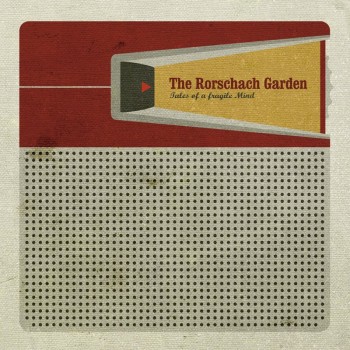 Electronic music polyglot Philip Münch returns to his long running project for an album of well-constructed electropop.
Read More