Tag:
Baroque
Our long-running Monday feature in which we feature new tracks and mixes we've been enjoying from upcoming and recent releases.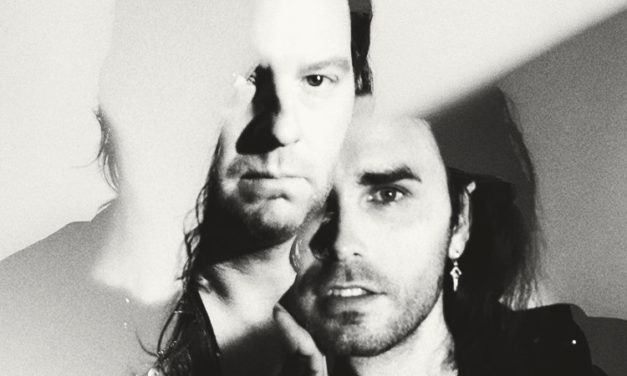 New tracks and mixes from Driada & Randolph & Mortmer, Baroque, Sacred Skin, Blank, Werner Karloff, and My Love Kills.
Read More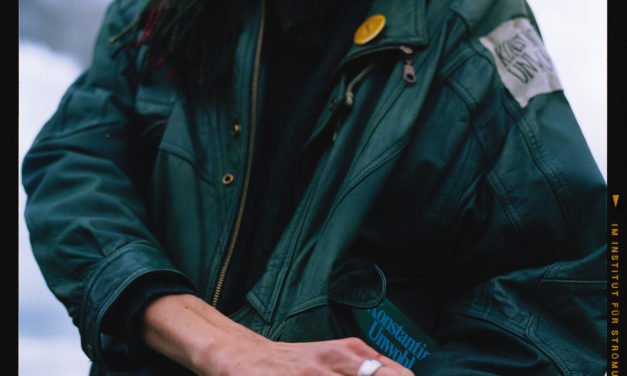 Capsule reviews of Konstantin Unwohl's new release, and a split form Baroque & Notausgang.
Read More