Tag:
Author & Punisher
Every week, the Senior Staff offer their perspectives on new releases from across the industrial and goth spectra.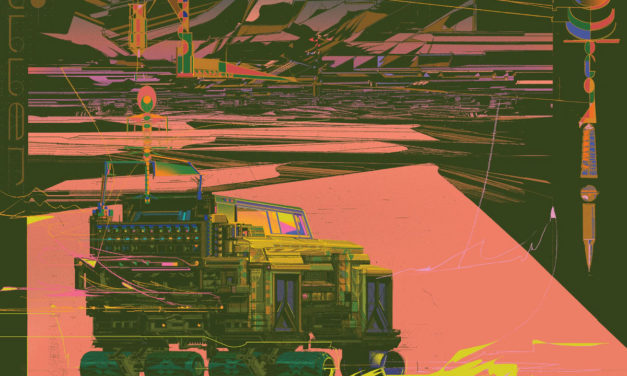 The new Author & Punisher LP uses industrial percussion to buttress a melodic and even elegant strain of doom.
Read More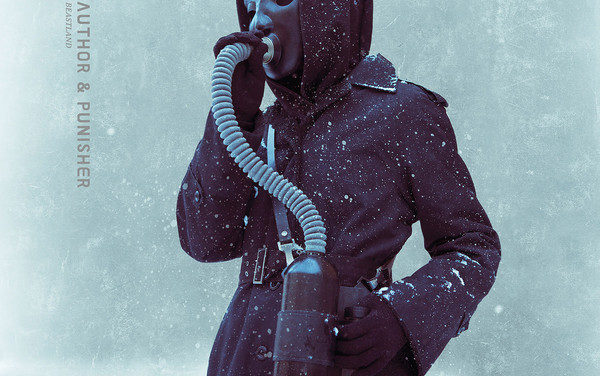 "Beastland" builds upon Author & Punisher's metallic ambition while retaining its industrial sturm und drang.
Read More