Tag:
Atropine
Our long-running Monday feature in which we feature new tracks and mixes we've been enjoying from upcoming and recent releases.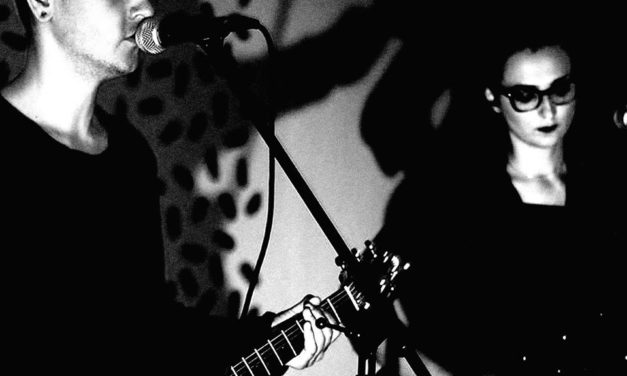 Back in action with new tracks from Actors, Volt 9000, Zex Model, Forever Grey, Ohm, and Atropine.
Read More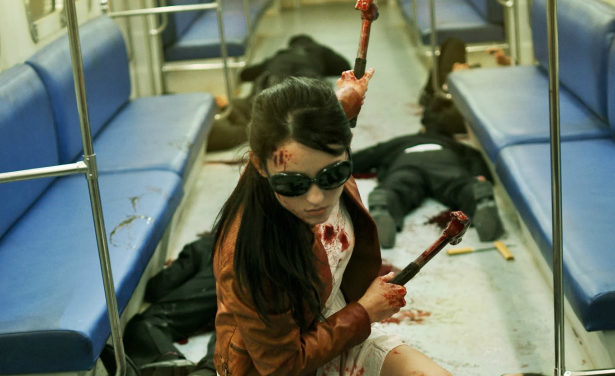 Fending off hammer attacks with new tracks from Atropine, Oracles, Xenturion Prime, Keluar, Vanligt Folk and Seeming.
Read More