Tag:
Alizeh Winter
Our long-running Monday feature in which we feature new tracks and mixes we've been enjoying from upcoming and recent releases.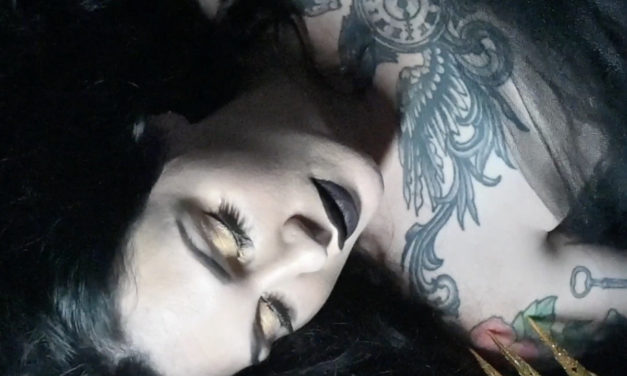 New tracks and mixes from Lycia, Forever Grey, Alizeh Winter, Qual, CIERŃ, and Shad Shadows.
Read More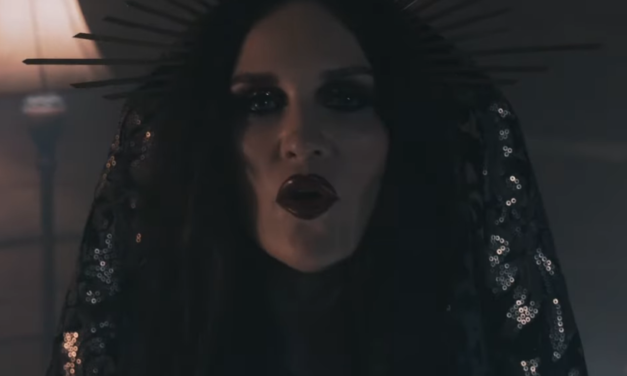 New tunes from Alizeh Winter, Andi, Mind | Matter, Blind Delon, TSTI, & The Misery Coven.
Read More