Tag:
Alexandra Atnif
Every week, the Senior Staff offer their perspectives on new releases from across the industrial and goth spectra.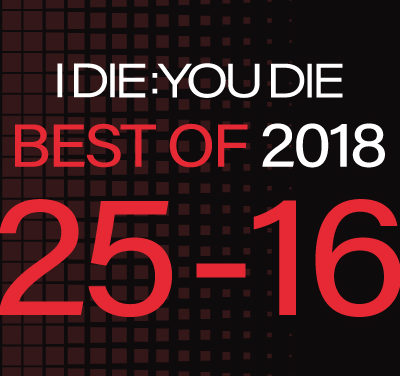 Our week of Year End coverage continues, with the first batch of the Senior Staff's favourite records of 2018.
Read More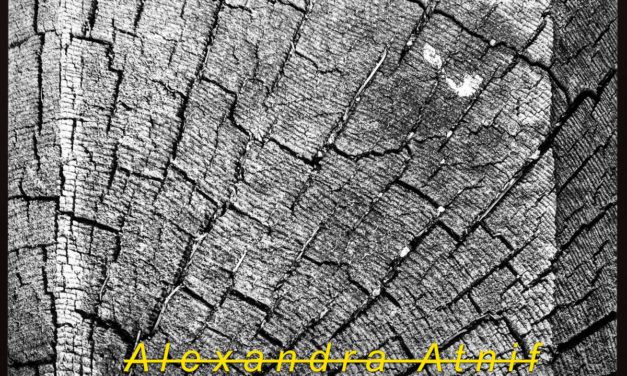 LA noise producer Alexandra Atnif makes a big statement with a record with deep roots in powernoise.
Read More