Tag:
Album Review
Every week, the Senior Staff offer their perspectives on new releases from across the industrial and goth spectra.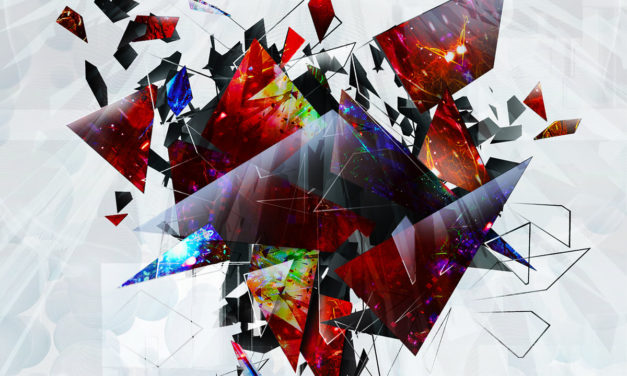 Former Battery Cage members continue to add colour and melody to their new project, White Light Monorail.
Read More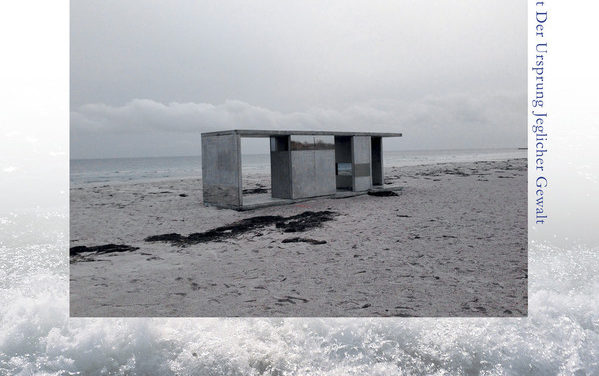 Die Selektion break their long absence with a strikingly smooth and polished take on their electro-heavy coldwave sound.
Read More