Tag:
Agrezzior
Every week, the Senior Staff offer their perspectives on new releases from across the industrial and goth spectra.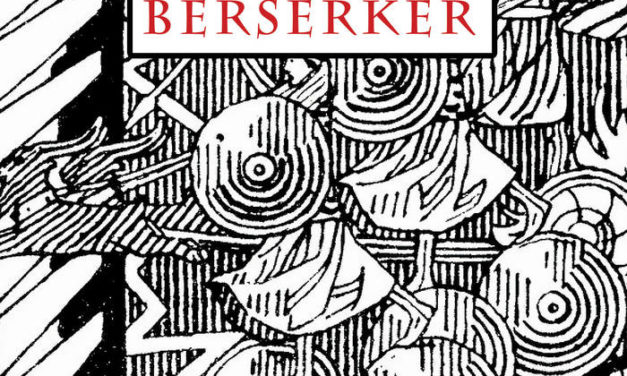 The second Agrezzior album highlights the appeals and pitfalls of the path old school EBM has carved for itself.
Read More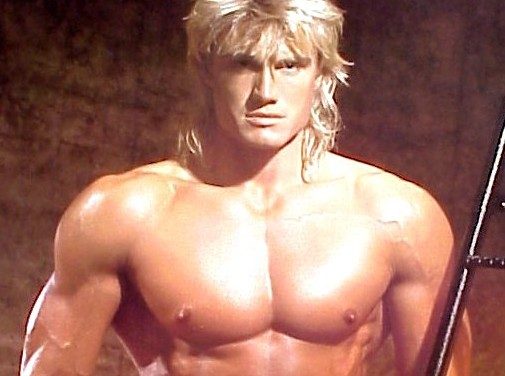 The all Swedish EBM mixtape we've been meaning to make for a while, featuring The Pain Machinery, Spetsnaz, Severe Illusion, EkoBrottsMyndigheten, Autodafeh, Pouppée Fabrikk and more!
Read More