Tag:
7th Victim
Our long-running Monday feature in which we feature new tracks and mixes we've been enjoying from upcoming and recent releases.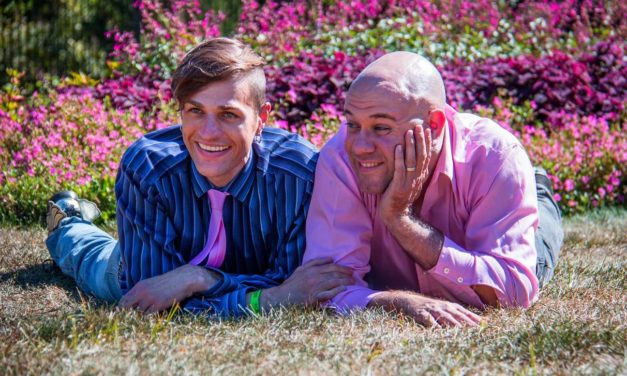 Today's menu features Tracks from Architect, The Causticles, 7th Victim, Syrian, Standard Issue Citizen, and SØLVE.
Read More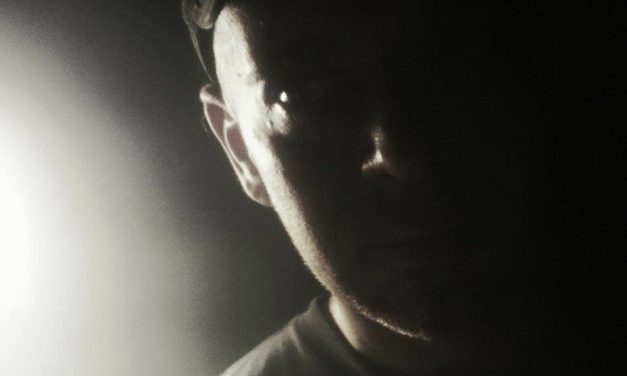 New music from Cryo, Chrome Corpse, 7th Victim, Daddybear, Unconscious, and DSX.
Read More