Tag:
ѦPѺLLYѺN'S ▼ISѦGE
Every week, the Senior Staff offer their perspectives on new releases from across the industrial and goth spectra.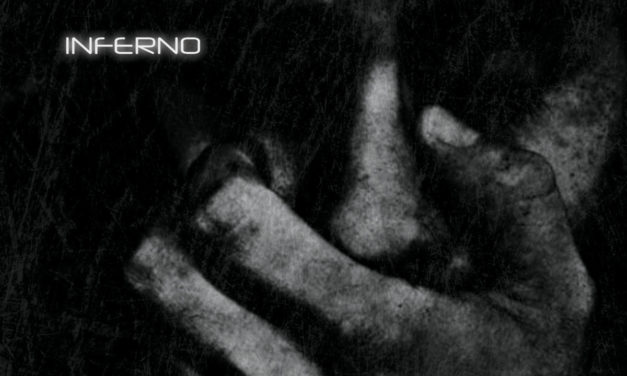 A Wychdoktor-curated compilation tasks producers with composing dark ambient tracks to match the various circles of Dante's hell.
Read More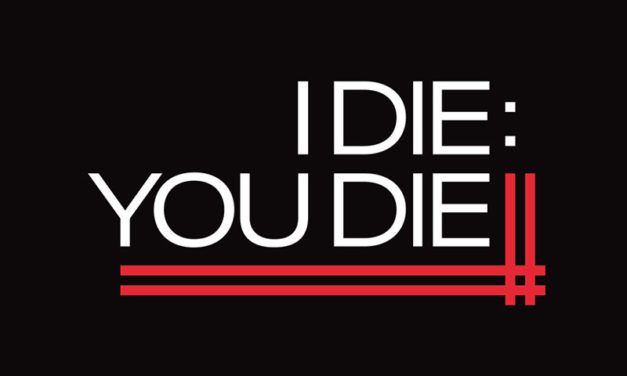 We're back from Terminus (and a stat holiday) and back to regularly scheduled programming: new tracks from Principe Valiente, Die Selektion, Jenn Vix & Dirk Ivens, and ѦPѺLLYѺN'S ▼ISѦGE.
Read More