Tag:
Xibling
Our long-running Monday feature in which we feature new tracks and mixes we've been enjoying from upcoming and recent releases.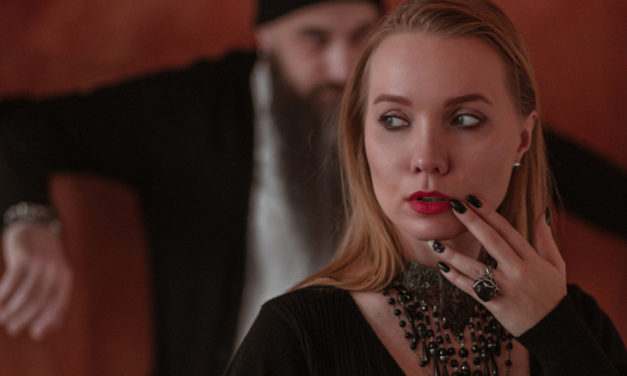 Some new goodness from Ultra Sunn, thewalkingicon, Xibling, Semita Serpens, Empusae, and Second Skin.
Read More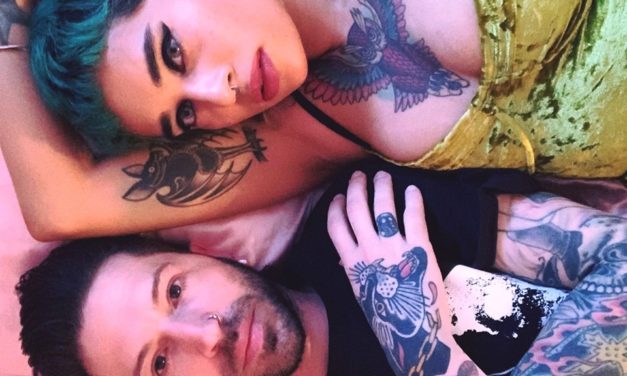 New music from Cyanotic, dISHARMONY, Xibling, S Y Z Y G Y X, A Culture of Killing, and Alex Reed.
Read More