Tag:
Walk Onto Sun
Our long-running Monday feature in which we feature new tracks and mixes we've been enjoying from upcoming and recent releases.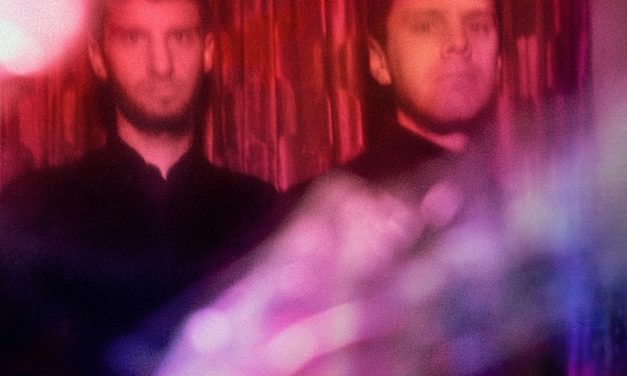 New tunes from Boy Harsher, Scattered Clouds, Pictureplane & Fish Narc, Jérôme Chassagnard, Walk Onto Sun, and Null Split.
Read More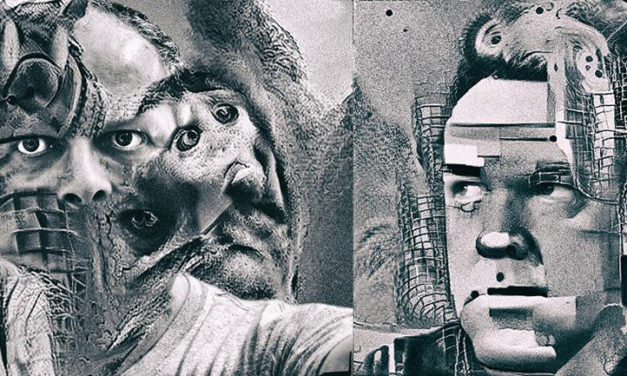 New tunes and mixes from Severed Heads, Technophobia, V▲LH▲LL, Cities Last Broadcast, Walk Onto Sun, and OLMS.
Read More