Tag:
TRUST
Our Patreon-supported monthly bonus podcast! We offer a running commentary of a classic or cult record.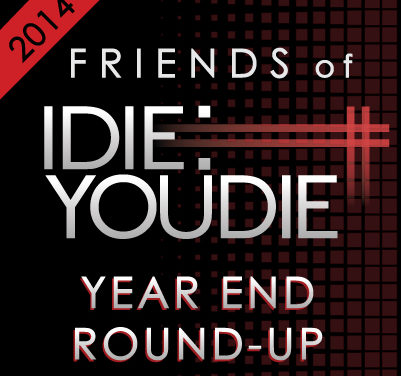 Our year end coverage kicks off with friends of the site recommending albums from within and without Our Thing.
Read More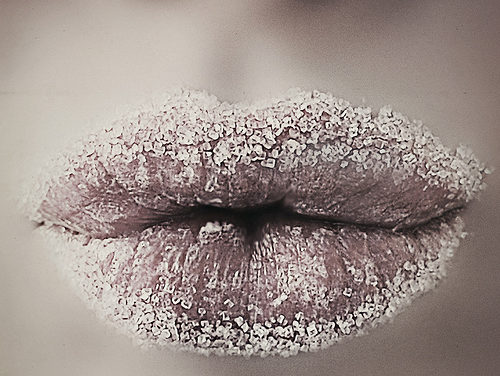 Our April mixtape finds us stringing out some pleasingly melodic electropop, with Kite, Marsheaux, Mr. Kitty, TRUST and more!
Read More