Tag:
The Operative
Our long-running Monday feature in which we feature new tracks and mixes we've been enjoying from upcoming and recent releases.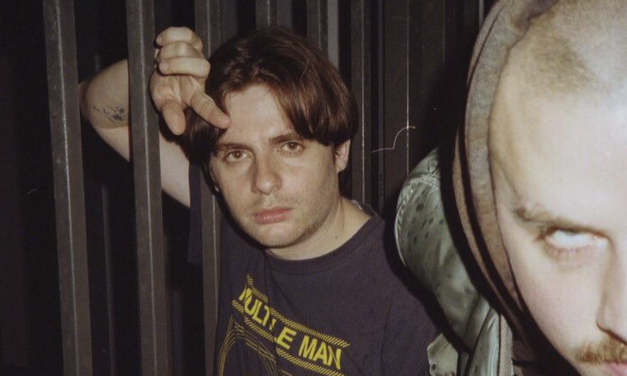 Hot new joints from PC World, Sad Madona, Cyanotic, WLDV, VOITH and The Operative.
Read More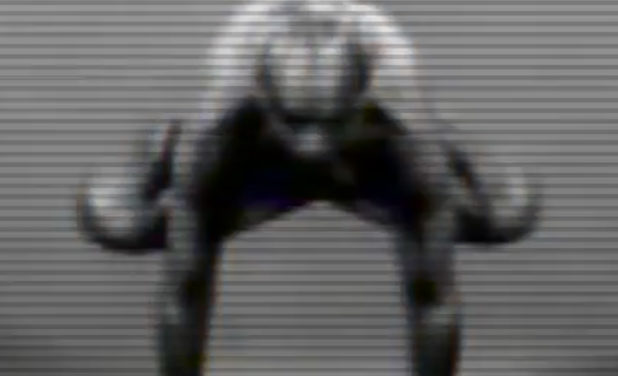 New music from Textbeak & Bestial Mouths, Siamgda, The Operative, Soho Rezanejad, Dead Husband, and Priest.
Read More