Tag:
Suction Records
Every week, the Senior Staff offer their perspectives on new releases from across the industrial and goth spectra.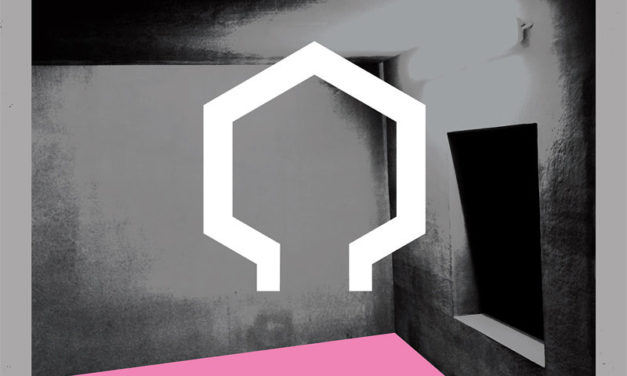 Celldöd's second release in 2015 is a tougher and more succinct hybrid of techno minimalism and EBM.
Read More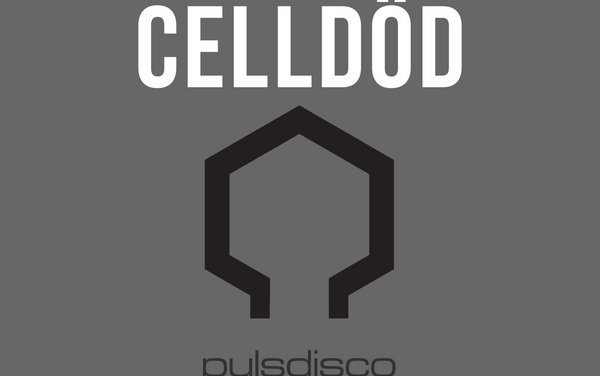 Anders Karllson of the Pain Machinery explores some minimal and hypnotic techno-body sounds with his Celldöd project.
Read More