Tag:
Scimitar
Our long-running Monday feature in which we feature new tracks and mixes we've been enjoying from upcoming and recent releases.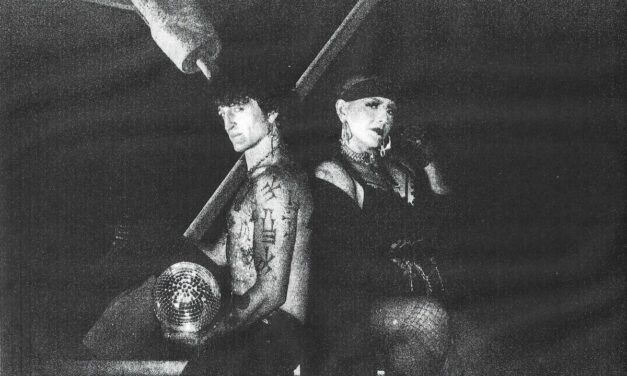 New tracks from Scimitar, KRSSV, Notausgang, Executioner's Mask, Trauma Phase, and Missing Witness.
Read More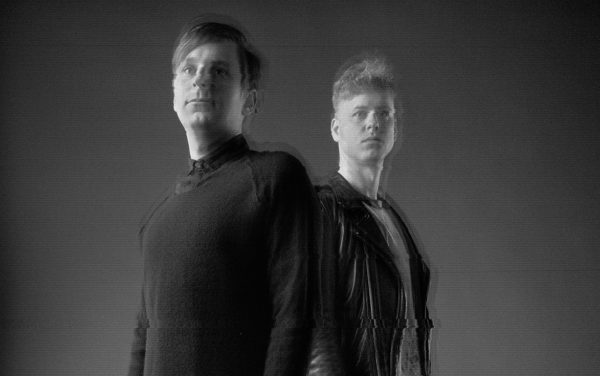 The dying days of 2022 still brings fresh new music, from Randolph & Mortimer, Veil of Light, Sole Massif/Tineidae/Access to Arasaka, Pärnits x Bedless Bones, Scimitar and Kibble (Alex Reed of Seeming).
Read More