Tag:
Memorex
Our long-running Monday feature in which we feature new tracks and mixes we've been enjoying from upcoming and recent releases.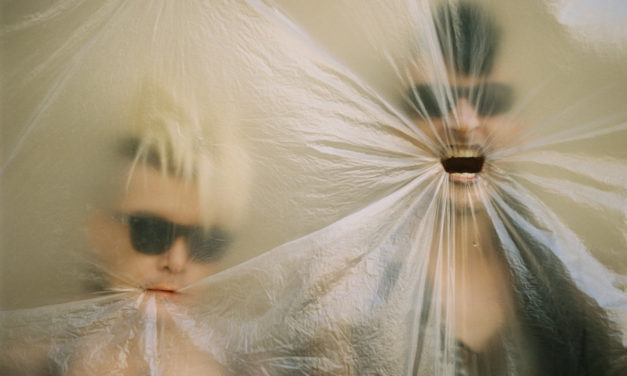 New tunes and mixes from Riki, 89s† & Petra Flurr, Maenad Veyl, Stendeck, Memorex, and Soft Crash.
Read More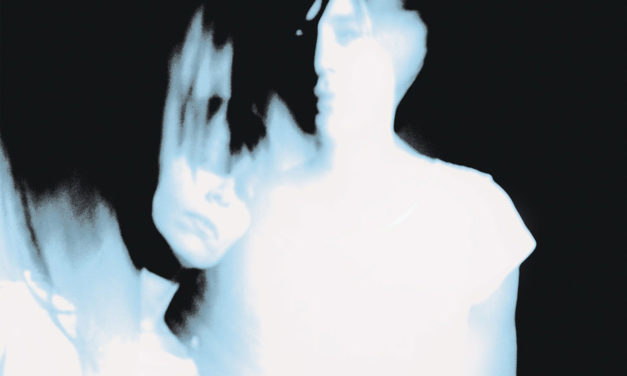 The last Tracks post of the year brings new tunes from Alter Der Ruine, Kindest Cuts, Memorex, Hot Guts remixed by Statiqbloom, Forma Tadre, and Shad Shadows.
Read More