Tag:
Locked Club
Our long-running Monday feature in which we feature new tracks and mixes we've been enjoying from upcoming and recent releases.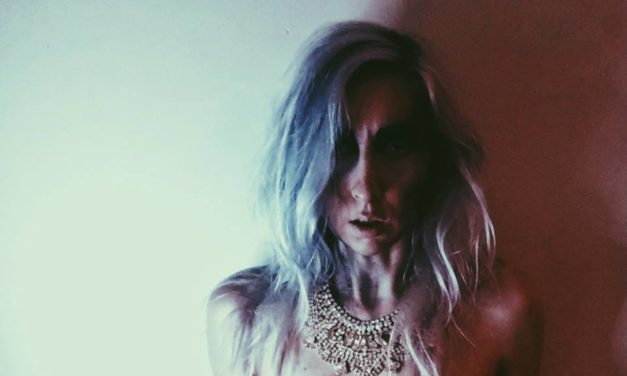 New music from Lingua Ignota, Locked Club, Neon Cities, Black Nail Cabaret, FEAR730, and Coldkill with Kant Kino.
Read More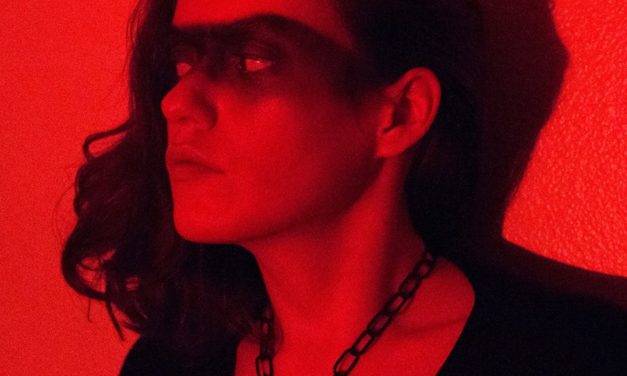 Our Slack community takes over, and curates tracks from Maenad Veyl, Gör FLsh, Lana Del Rabies, Peter Turns Pirate, Locked Club, Relic, and Sophya.
Read More