Tag:
Living Room Project
Our long-running Monday feature in which we feature new tracks and mixes we've been enjoying from upcoming and recent releases.
November closes with Tracks featuring Patriarchy, Soft Crash, Missing Witness, Living Room Project, Magnum Opus and Element.
Read More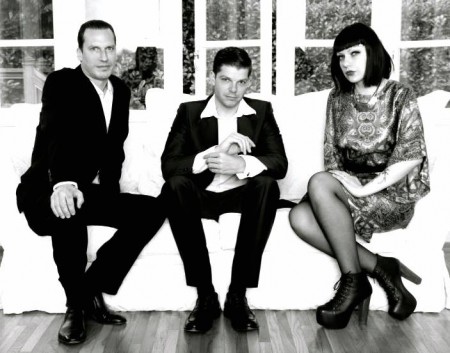 Fresh cuts n' covers from Leaether Strip, Black Nail Cabaret, Ghost Twin, Delaykliniken, Angels Of Liberty, and Living Room Project.
Read More