Tag:
Foxxy Newport
Our long-running Monday feature in which we feature new tracks and mixes we've been enjoying from upcoming and recent releases.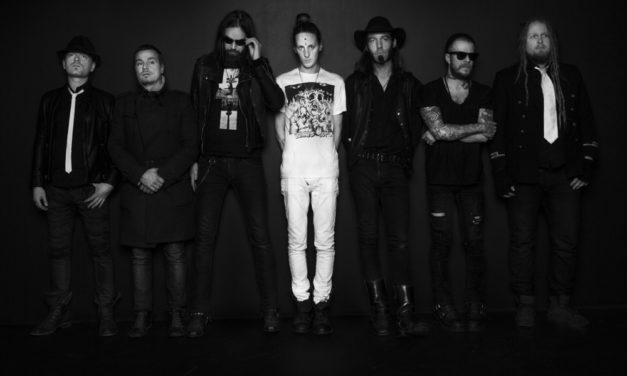 Rolling forward with cuts from Legend, In Death It Ends, Be My Enemy, Tregenza, Spatial Relation, and Foxxy Newport.
Read More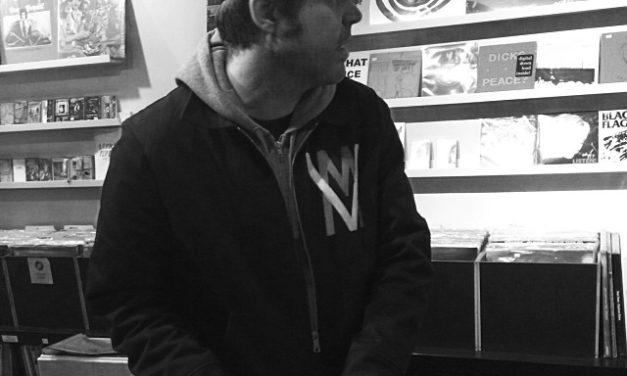 Half a dozen cuts from Controlled Collapse, Attrition, Foxxy Newport, Blac Kolor, Body of Light, and No Spectrum!
Read More