Tag:
Feral Body
Our long-running Monday feature in which we feature new tracks and mixes we've been enjoying from upcoming and recent releases.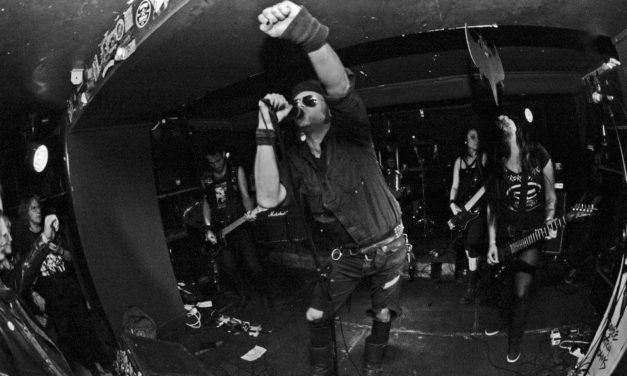 New music from FIRES, Feral Body, Agent Side Grinder, Horror Vacui, Low Factor, and Nordstaat.
Read More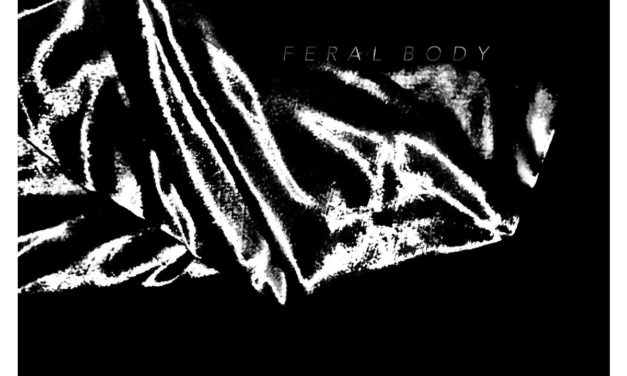 We take a turn through EP city with new releases from Feral Body and Klack!
Read More