Tag:
Evil's Toy
We Have a Technical brings I Die: You Die's discussions of industrial, EBM, goth, dark electro, and related music genres to the podcast format. Join Alex, Bruce, and guests as they explore music's darker alternatives.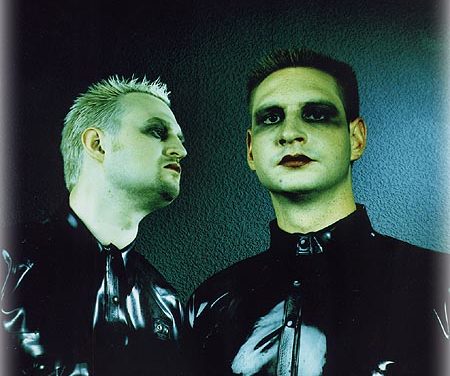 We're talking records from By Any Means Necessary and Evils Toy in this week's episode of the podcast!
Read More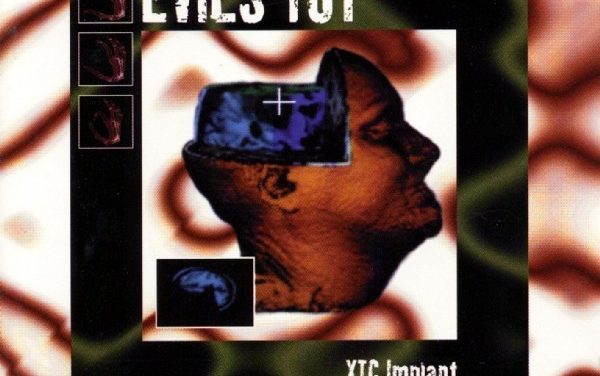 Evils Toy's 1996 album "XTC Implant" gets pitched on its merits as vintage dark electro.
Read More