Tag:
Elena Alice Fossi 4eva
Every week, the Senior Staff offer their perspectives on new releases from across the industrial and goth spectra.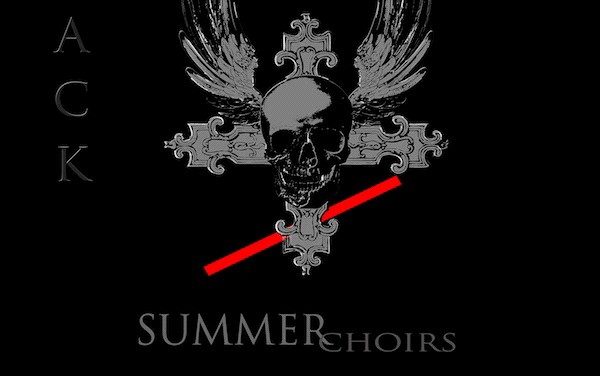 Kirlian Camera continue their mission, reintroducing earlier acoustic sounds while charting a darker new electronic course.
Read More
Blank branch away from the past decade of dark electronic's trajectory, and offer a fun and well-programmed alternate history of futurepop.
Read More