Tag:
Electro Agression Records
Every week, the Senior Staff offer their perspectives on new releases from across the industrial and goth spectra.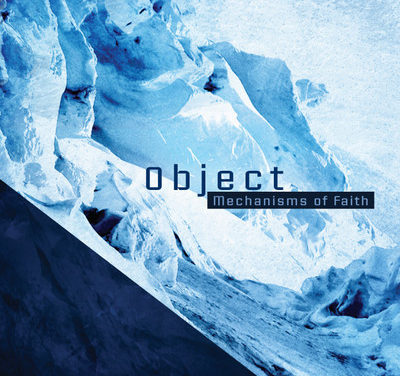 The 90s dark electro sound lives on in the latest LP from Object.
Read More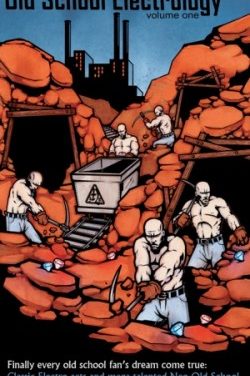 The mammoth compilation of old school EBM and authentic dark electro serves as an important document of the scenes it addresses.
Read More