Tag:
Donna Haringwey
Our long-running Monday feature in which we feature new tracks and mixes we've been enjoying from upcoming and recent releases.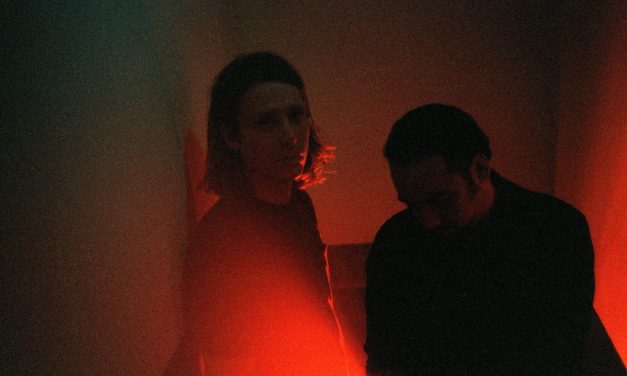 The ides of March brings music from SØLVE, XTR Human, Potochkine, Aurat, Odonis Odonis, Donna Haringway and SPÆCIALISTA.
Read More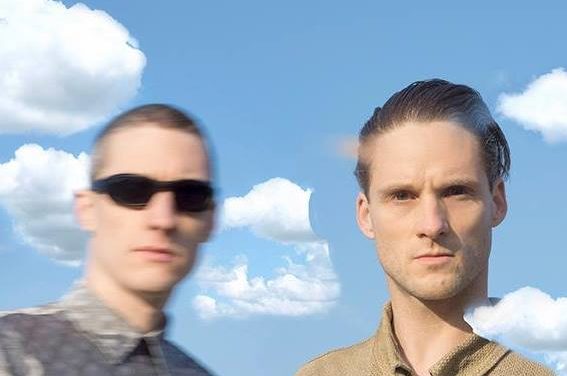 New music from Caustic Grip, Collide, Daniel B., Altstadt Echo, Schwefelgelb, and Donna Haringwey.
Read More