Tag:
coldwave
Our Patreon-supported monthly bonus podcast! We offer a running commentary of a classic or cult record.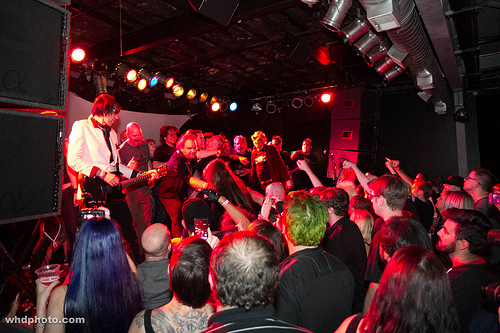 Matt Pathogen on the Jamie Duffy Memorial Concert and the American industrial icon himself, lost to us too soon.
Read More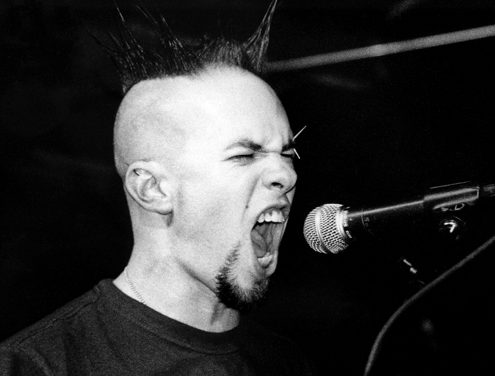 Eric Gottesman of Everything Goes Cold (and 83 other bands) talks coldwave, supervillains, and the importance of live shows in the industrial scene.
Read More