Tag:
Blanck Mass
Our long-running Monday feature in which we feature new tracks and mixes we've been enjoying from upcoming and recent releases.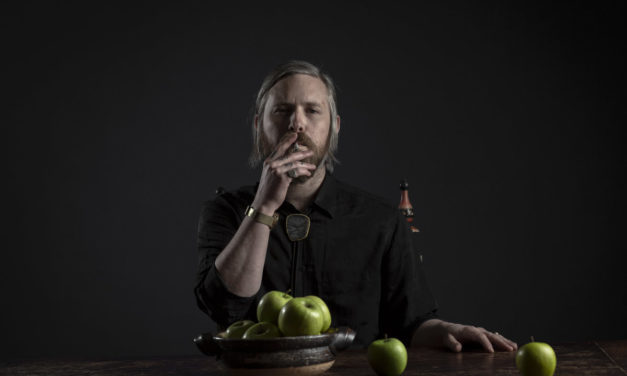 New songs from Iris, Comaduster, New Fabrik, Geist & Codenys, Penelope's Fiance, and Blanck Mass.
Read More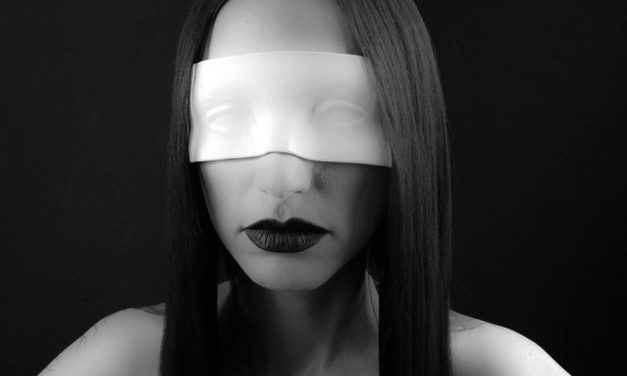 A chat with Lynette Cerezo of Bestial Mouths touches upon the sources and transformations of the project's dark and beguiling ethos.
Read More