Tag:
Beton Kopf Media
Every week, the Senior Staff offer their perspectives on new releases from across the industrial and goth spectra.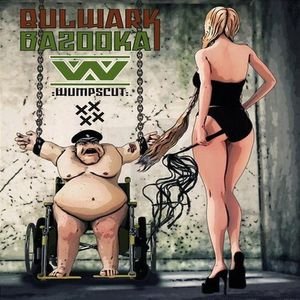 Another year, another record from the legendary dark-electro act with the usual diminishing returns in full effect.
Read More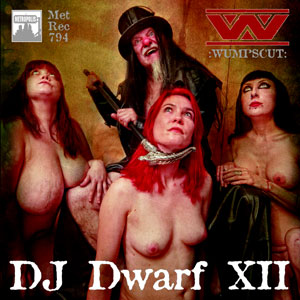 We give you the blow by blow of the latest entry in :Wumpscut:'s long running remix series.
Read More