Tag:
Look we know we aren't a band but we are seriously preoccupied with this stuff
Our Patreon-supported monthly bonus podcast! We offer a running commentary of a classic or cult record.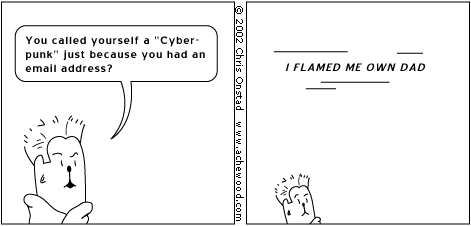 We present a dozen tips for bands who want to have rewarding online interactions with fans, DJs and press organs.
Read More